Herbal Incense
Browse Tibetan incenses, range of Herbal Incense, all our Herbal incense are made by hand in Tibet and are classed as organic incense sticks and natural incense sticks. All our herbal incense is made following ancient scriptures and Tibetan religious Texts.  We stock a number of natural incense sticks, organic incense sticks, and herbal incense.
Green Tara organic incense sticks are normally used for meditation or as a way to cleanse an area or burned when you are facing fear and insecurity in your life; it works very well as a room freshener.
Hill Top Ayurvedic Medicinal organic incense sticks help in the concentration of mind and purifying the atmosphere along with a number of other helpful purposes, like overcoming stress and frustration, these sticks are useful for more medical-based conditions.
Jimpu natural incense sticks are used for religious prayer and protection, burning these sticks is said to cleanse and room or area of negative energy and spirits.
Pure Tibetan Herbal Medicine natural incense sticks & Natural Herbal Incense are organic incense sticks and used more for overall healing, both these incense sticks are made following the ancient Tibetan medical system.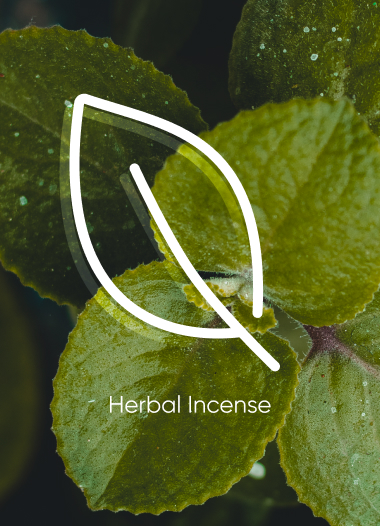 Show Filters