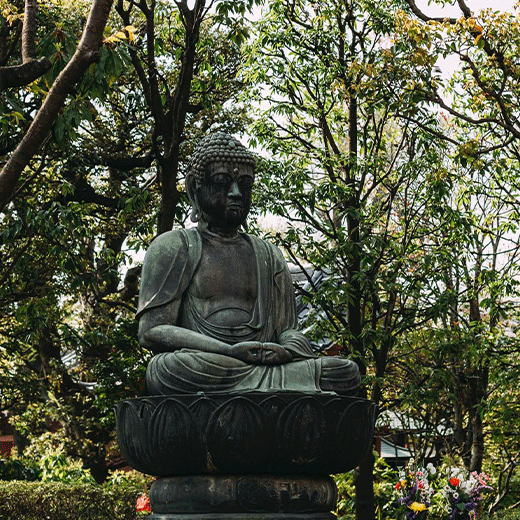 About Tibetan Incense
Tibetan Incense was founded in 2020 with one goal in mind, to bring organic natural Tibetan and Himalayan incense to the United Kingdom.  We search far and deep to find the most elegant incenses that are still crafted by hand and produced in the manner of century old traditions, all our incense sticks are fair trade. We work with local artisans, monasteries. Here at Tibetan incense we stock a wide range of incenses from sandalwood incense to incense sticks with healing proprieties along with incense sticks to help with yoga and meditation.  We sell to both commercial and individuals and will always price match, so if you find a Tibetan incense priced cheaper than us drop us a message and we will beat the price.
Tibetan Incense
Our Tibetan Incense are 100% pure organic incense and crafted with out a bamboo core allowing for zero toxins.
We pride ourselves on our customer support, all customer enquiries are responded to within 24 hours.
All our Tibetan incense sticks are fair trade! We go to great lengths to ensure every item we sell meets our strict criteria.
Every Incense Stick is crafted by hand following traditional century old methods and rituals.
Trusted by 3000+ users

tibetanincense.co.uk is my to go to shop for incense, really nice range and always fast shipping.
Nidhen Johen